Chinese Literature Scheme and Traditional Cultural Heritage Assembly
Chinese Literature Scheme is jointly organized by Junior Form Chinese Language Department. Students are expected to develop traditional moral values through reading and reciting different Chinese articles and passages.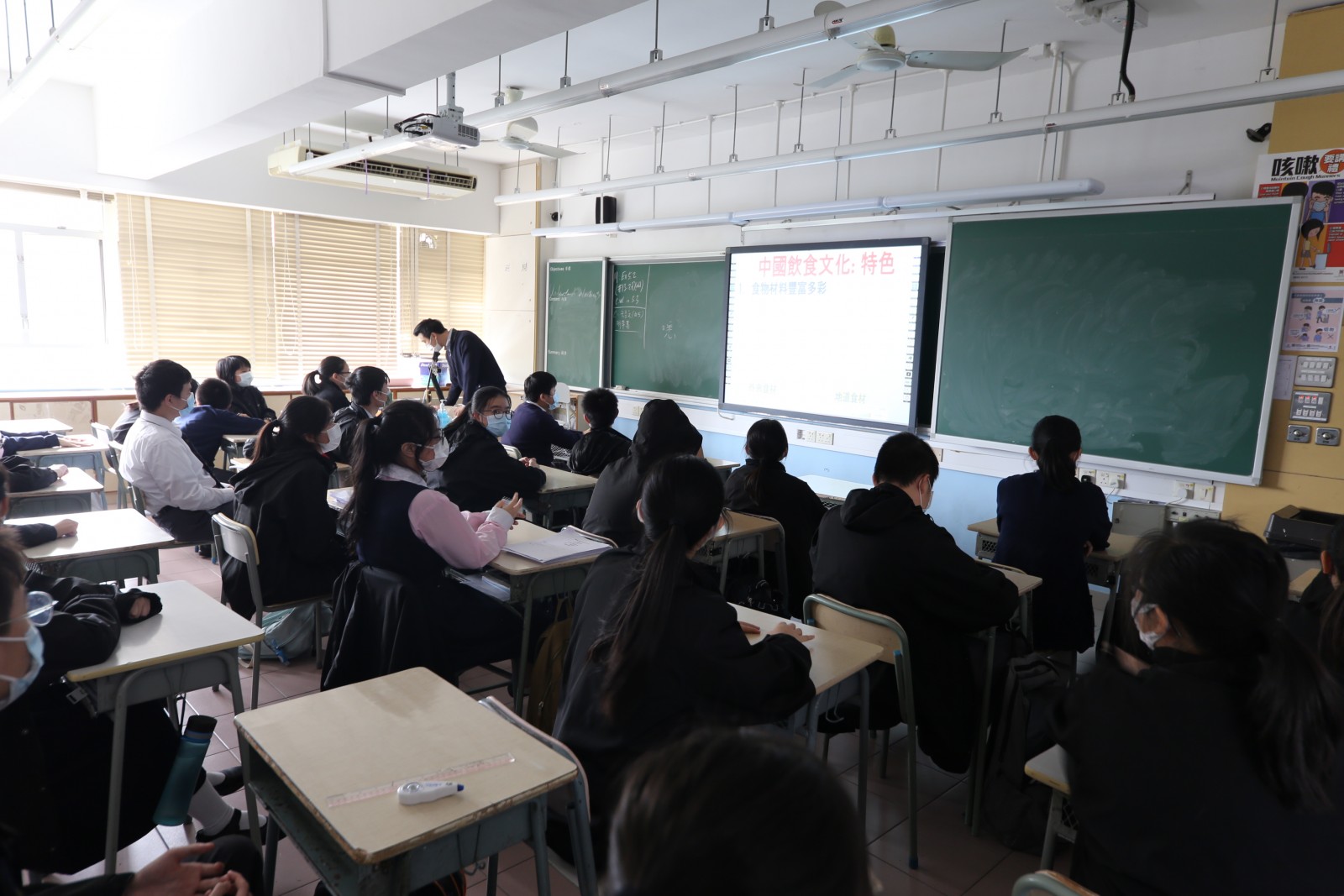 Cultural Heritage assembly is jointly organized by Chinese History Department, Citizenship and Social Development Department and Liberal Studies Department. Students are able to cultivate a recognition of national identity through self-reflection.
News Quiz and Morning Reading Session
News Quiz is a bi-weekly quiz. Topics include international news, mainland news, local news, common sense, national education and Basic Law.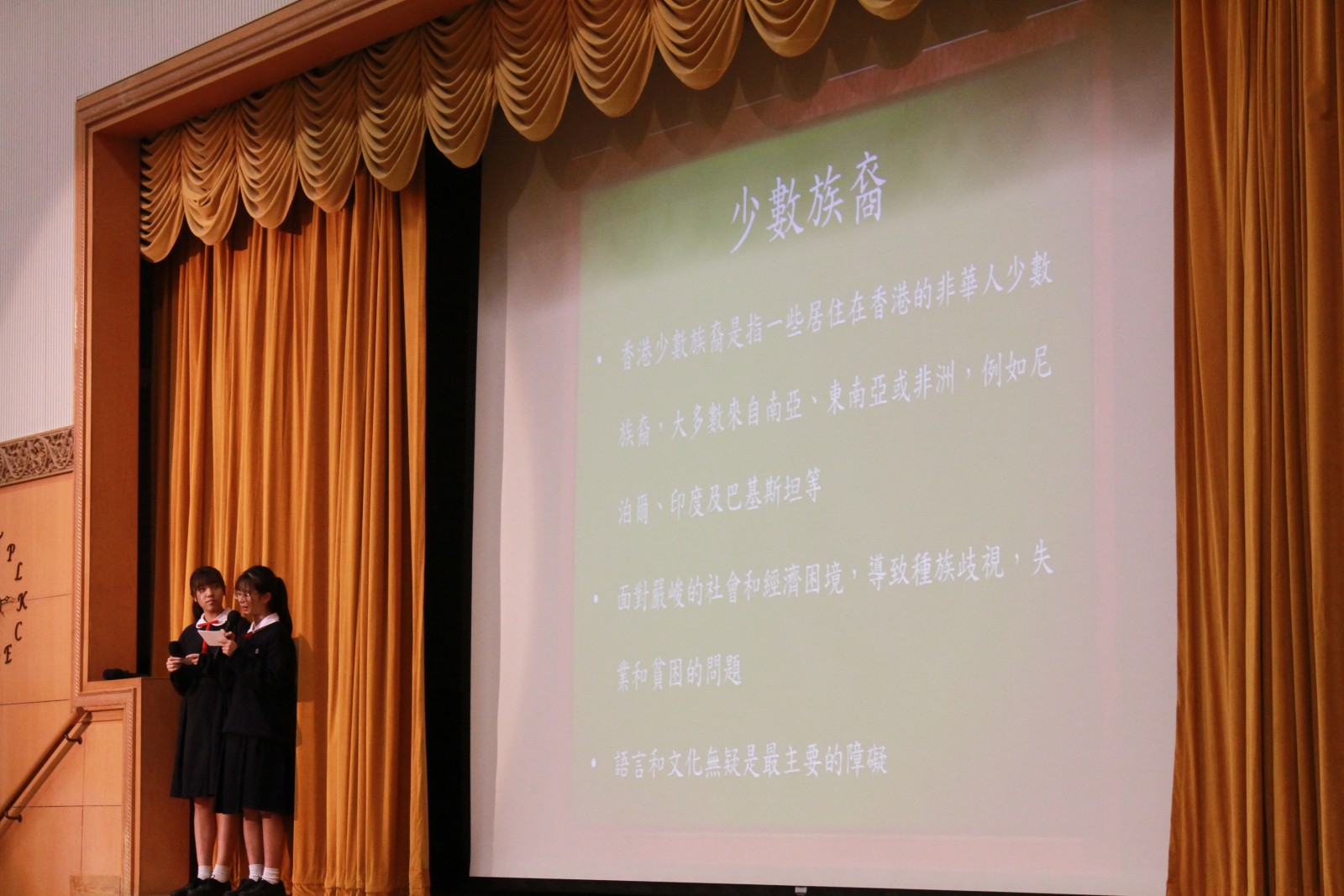 Morning Reading Session's articles chosen are related to current affairs and moral education. Students could be able to discuss different issues based on their everyday life.
National Education Activities, National Constitution Day Activities and National Security Day Activities
National Education activities is co-organised by Chinese History Department, Citizenship and Social Development Department and Liberal Studies Department. Exhibitions showcase the latest development and achievements of contemporary China.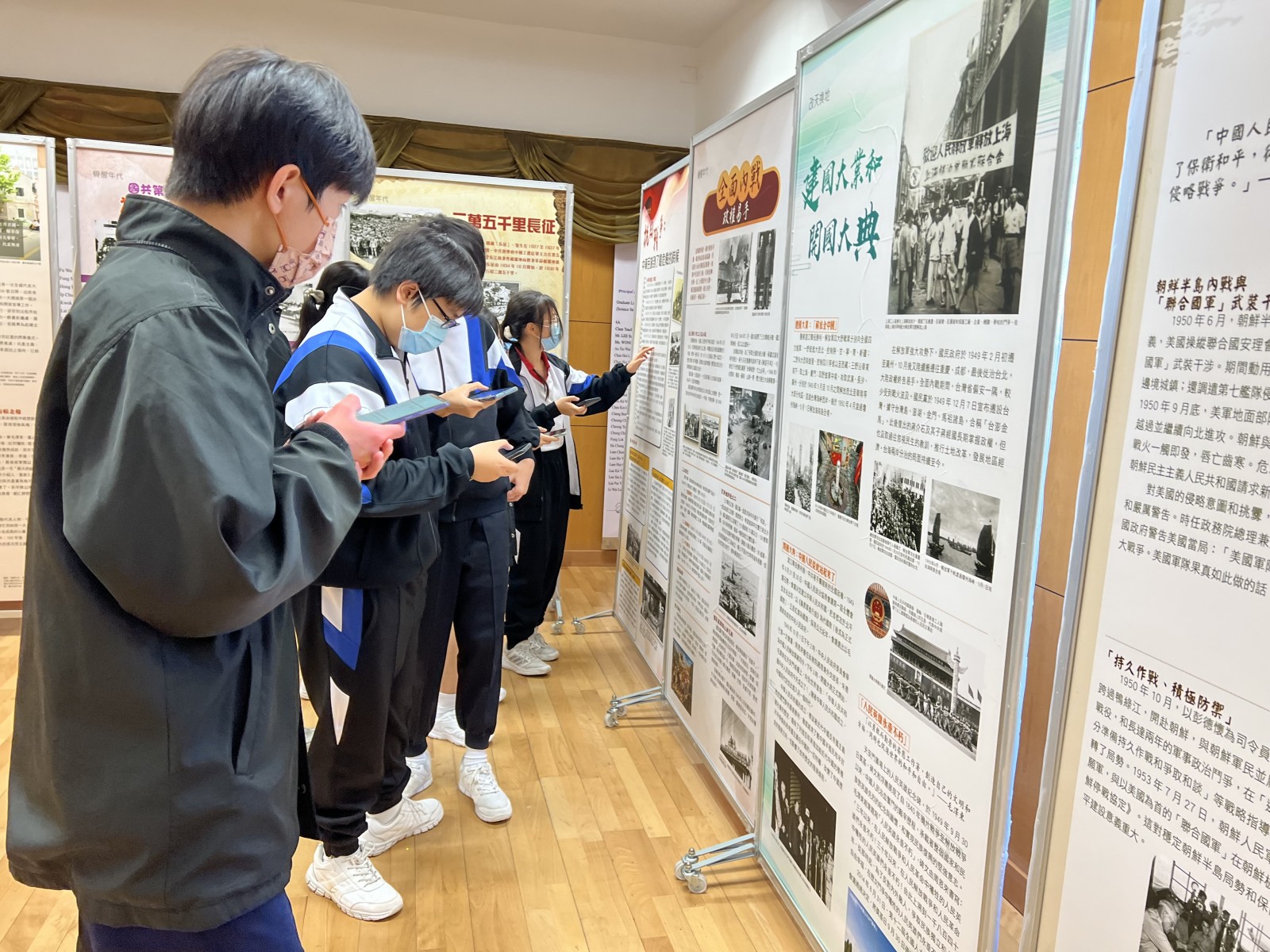 Through National Constitution Day activities, students' awareness regarding National Constitution would be aroused. Through National Security Day activities, a better understanding is developed through highlighting the importance of national security and how it safeguards our life.
A Caring Society Assembly
An in-depth understanding of poverty in developing countries would be developed through different project studies.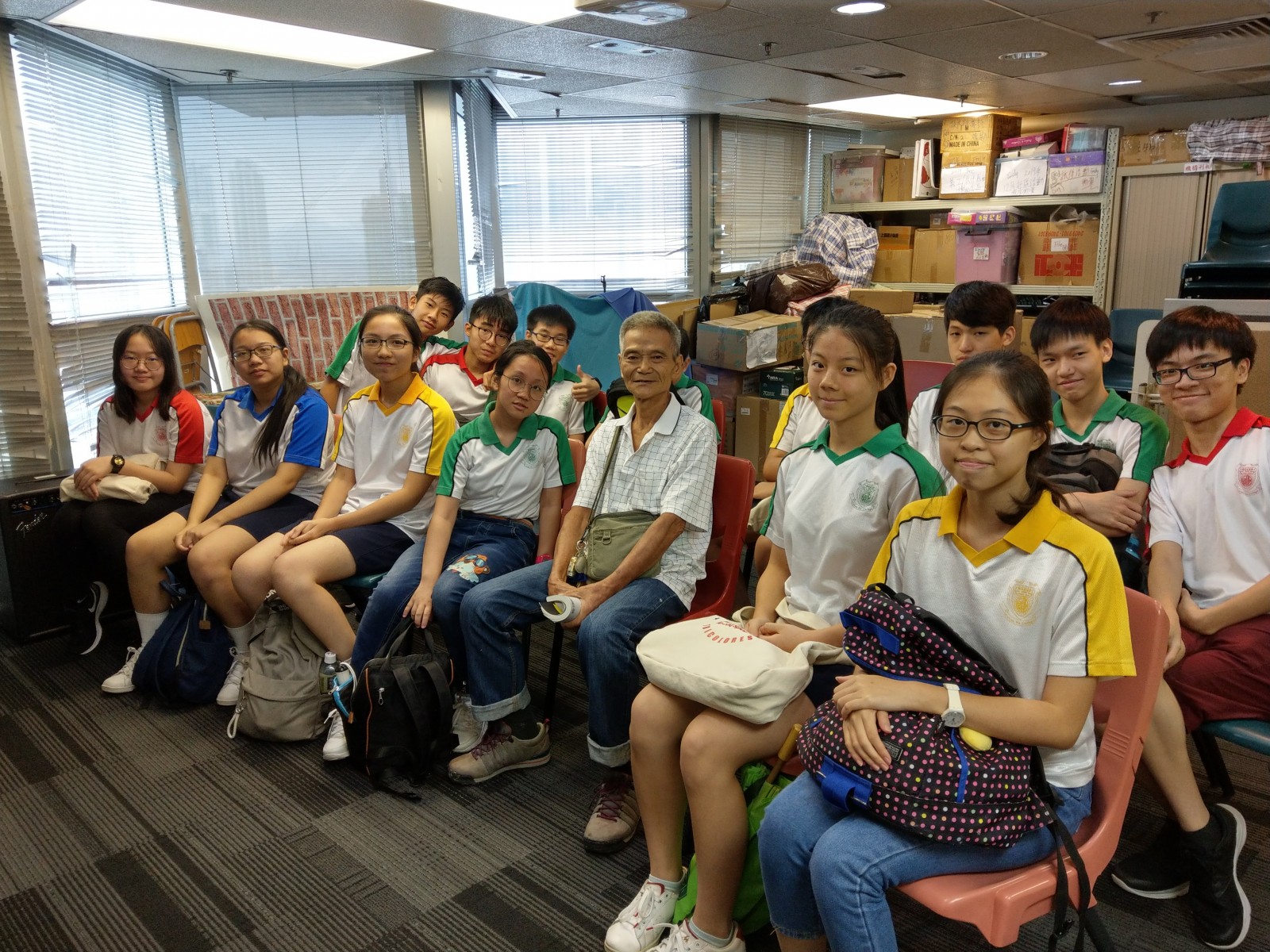 By investigating the reasons and results of poverty, global citizens could work together to make a difference and create a better world.
Flag Raising and Display Boards on National Day

The national flag is raised on National Day of the People's Republic of China, together with a series of activities comprising brief descriptions of the national flag and Emblem, etiquette when flag raising and history of national anthem. Students are reminded of showing respect to the national flag. With deeper understanding on Chinese history, culture and tradition, students can take pride in being part of Chinese nationals. When the national anthem is being played or sung, students are reminded of standing solemnly and deporting themselves with dignity and behaving in a way respectful to the national anthem.

To further provide students with information related to national education, display boards introducing the Chinese history in terms of its development and the origin of National Day are exhibited at the covered playground. With more exposure to Chinese history and the rapid development of China, students are more aware of their Chinese national identity.