Small Class
In English Language lessons, 5 classes are divided into 10 groups in both Form Five and Form Six. In other words, 10 additional classes practise small class teaching. For the enrichment course in Form Four, students in 4E are also divided into two groups. In Mathematics lessons, Form Three and the Form Four to Form Six class A, D and E also benefit with 14 classes increased. In Chinese Language lessons, extra 30 writing and reading classes are arranged from Form One to Form Six, with the teacher-student ratio being reduced to 1:16 in most classes or to 1:10 in some classes. 4E Chinese reading and writing enhancement course also practices small class teaching, two groups in one class. In Liberal Studies/Citizenship and Social Development lessons, 5 classes are divided into 7 groups from Form Four to Form Six. 6 more classes are arranged compared with other schools in which only 15 classes are arranged. In addition, more resources have been allotted to additional teaching posts for Form Six Chemistry and small class teaching in Computer Literacy (Form One to Form Three).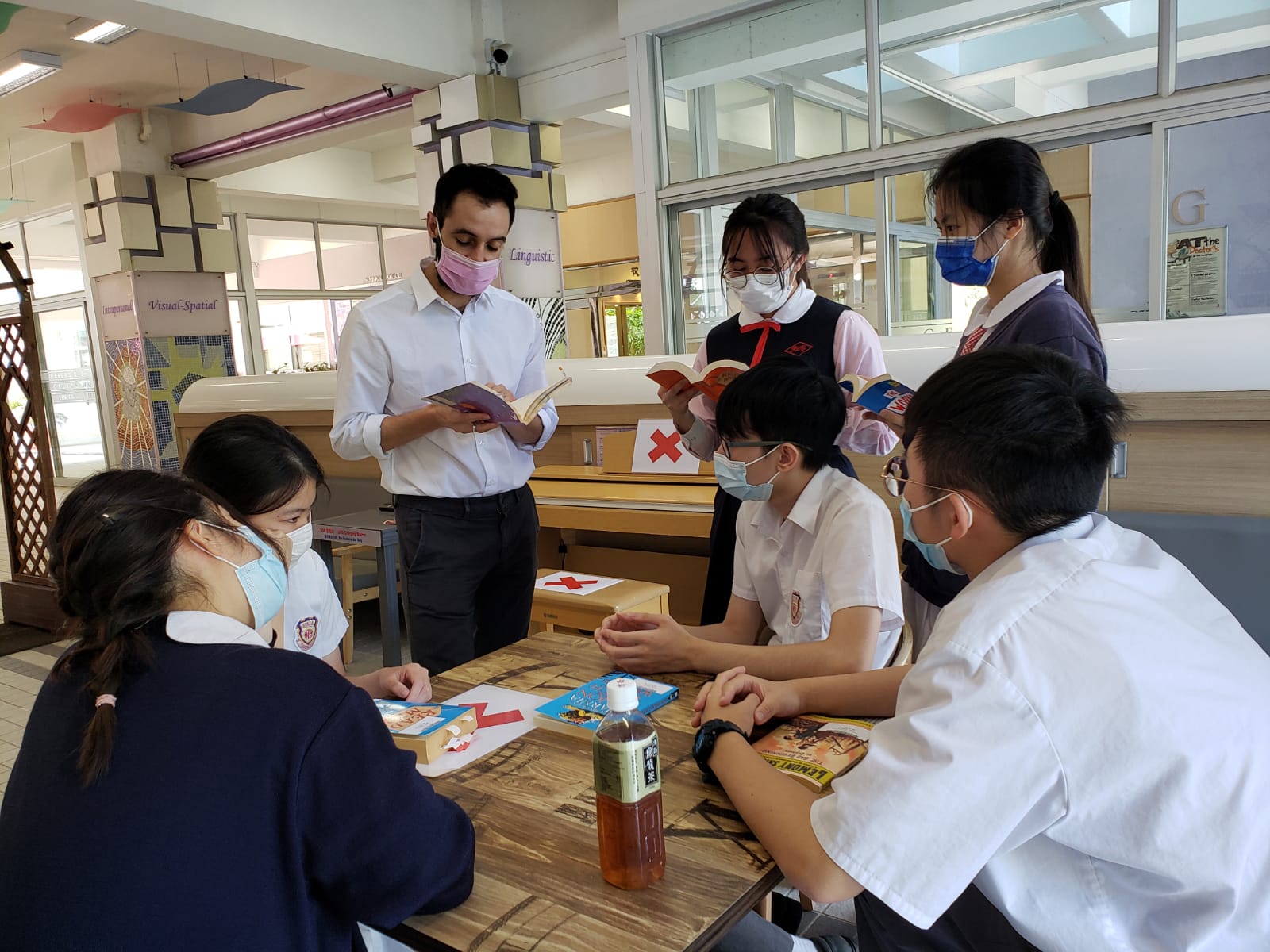 The reduction in the teacher-student ratio enables students to have more training and learning opportunities and allows teachers to offer help to students individually. Besides small class teaching, the College keeps hiring native English teachers from different countries, tutors from a range of academic disciplines and teaching assistants, to help broaden students' horizons and stimulate students' learning interests.
Promotion of Life-wide Learning
With an aim to equip students with diverse learning experience, students' participation in various activities organized outside classroom is highly encouraged. English department has allotted resources to recruit more native English teachers to conduct after-school interest classes with different themes, including debating techniques, situational dialogues, poem appreciation and master of ceremony training. All these non-academic classes aim to provide students with chances to learn in authentic settings. A series of volunteer activities, for example visits to the poor districts, will be arranged by the Moral, Civic and National Education committee, enabling students to care about and, more importantly, show their sympathy to the underprivileged.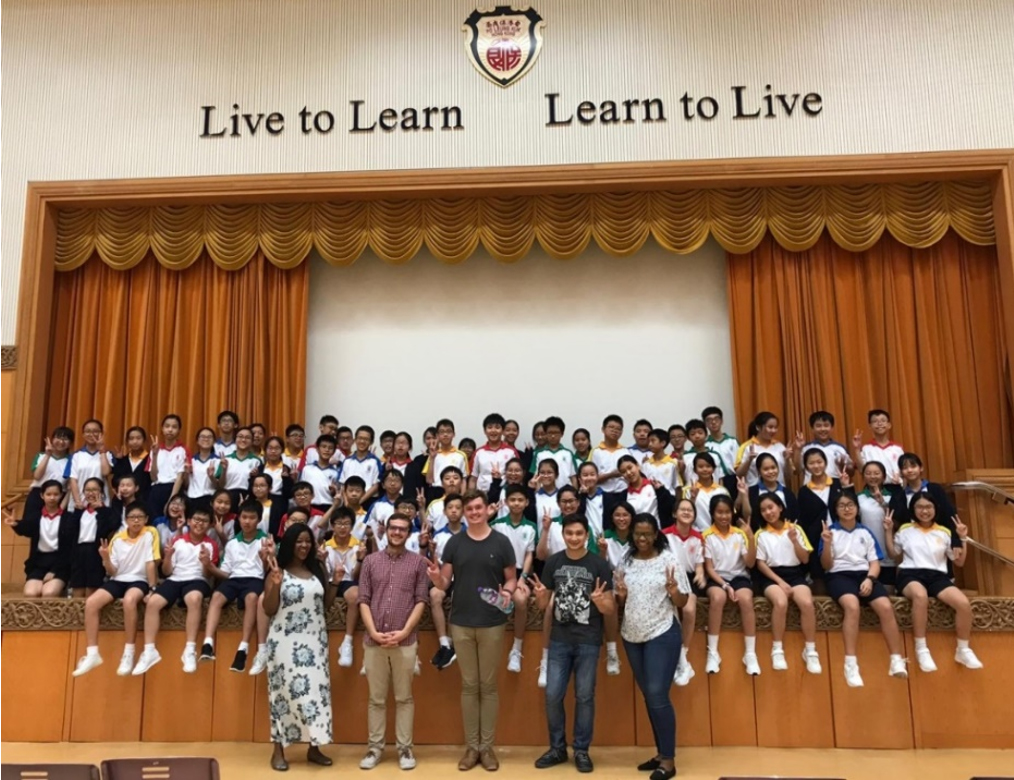 In a bid to develop students' potential in STEAM, the students will gain precious learning experiences outside the classroom through participation in various kinds of activities such as coral cultivation, DIY product through 3D printing & laser cutting technology, aquaponics system, mushroom cultivation, food waste conversion. Besides, study tours will be accordingly organized for students to expand their worldwide vision through their visits to other countries.
Nurturing Gifted Students
To broaden students' horizons and prepare students for their career aspirations, the College has set aside a sum of money for programs for the gifted and talented organized by the University of Hong Kong and the Chinese University of Hong Kong. Nominated academic high-flyers or students with exceptional talents can participate in the aforementioned programs for free.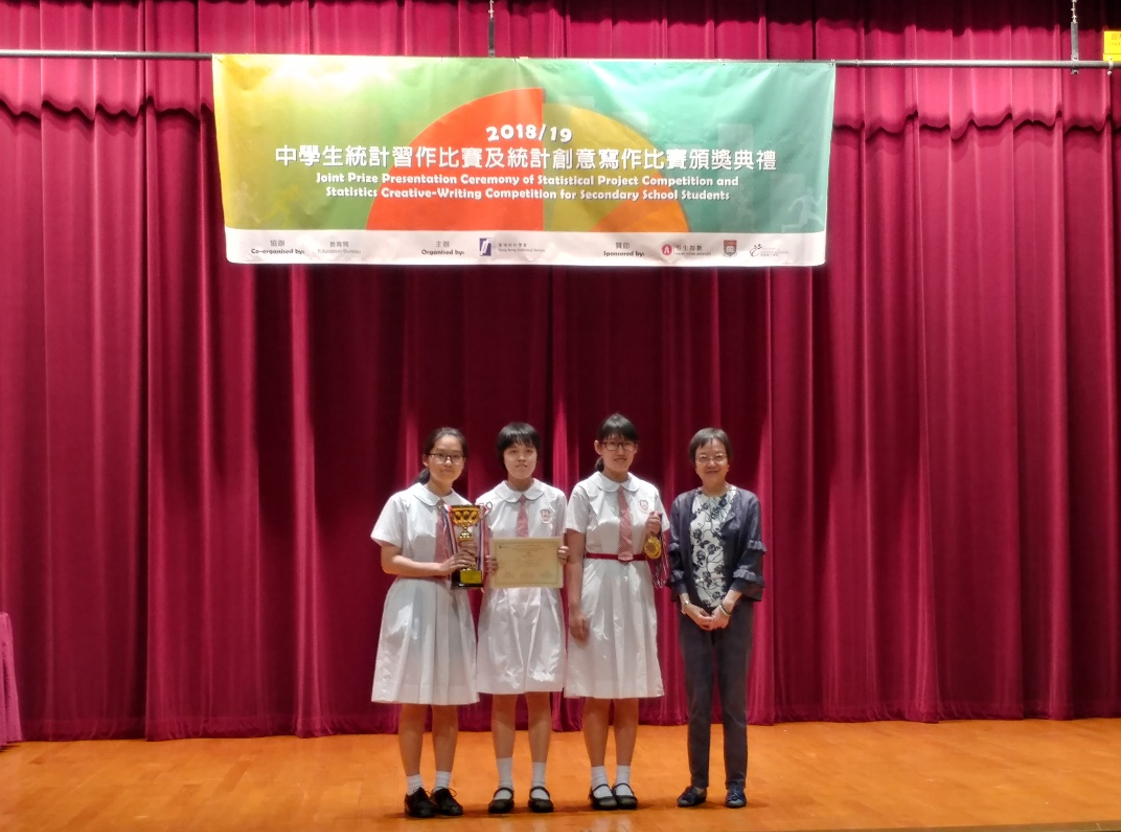 NET and Bridging Courses
Native English teachers from different countries are hired to help cultivate students' interest in, and understanding of, the English Language, its cultural assets and the socio-historical traditions of English-speaking countries.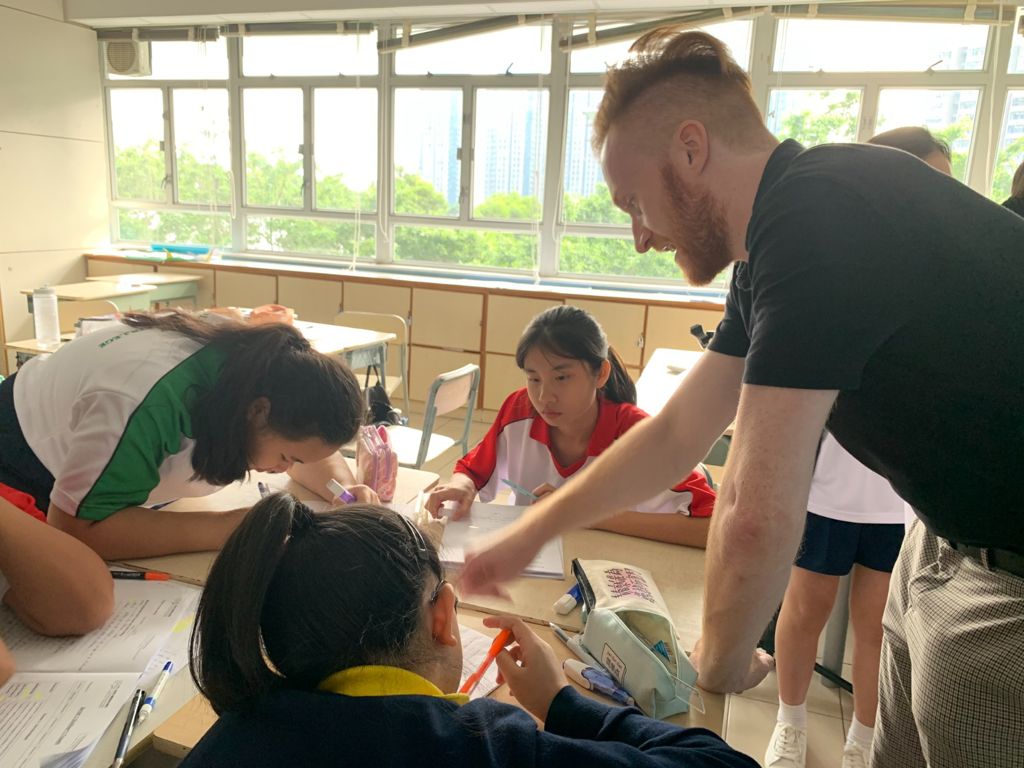 English is used as the sole MOI in teaching in all subjects apart from Chinese Language, Putonghua, Chinese Literature and Chinese History. To help F.1 students adapt to the use of English as MOI, our teachers have designed the summer bridging courses so that students can have a better understanding of the learning venues, course curriculum and English vocabulary before the start of the academic year.