Electronic learning platform, PowerLesson system and online real time lessons
In line with the popularity of smartphones and tablets, we are using online learning platform and mirror image projection equipment in learning and teaching in the lessons. Video clips downloaded in smart phones can be projected on the screen to raise students' learning motivation. Online learning resources, self-assessment and homework submission can be carried out via E-Class. Our college already purchased the PowerLesson system and integrated with our existing eClass learning platform to evaluate learning progress of students. We have created the Microsoft Teams accounts for all students starting from school year 2019-2020. Except participating in online real time lessons using this platform, teachers can also use Microsoft Teams to send messages to students, transfer learning material files and launch online quizzes. At the same time, students can ask for support or submit e-homework through this system. It can make the learning and teaching more interactive and interesting.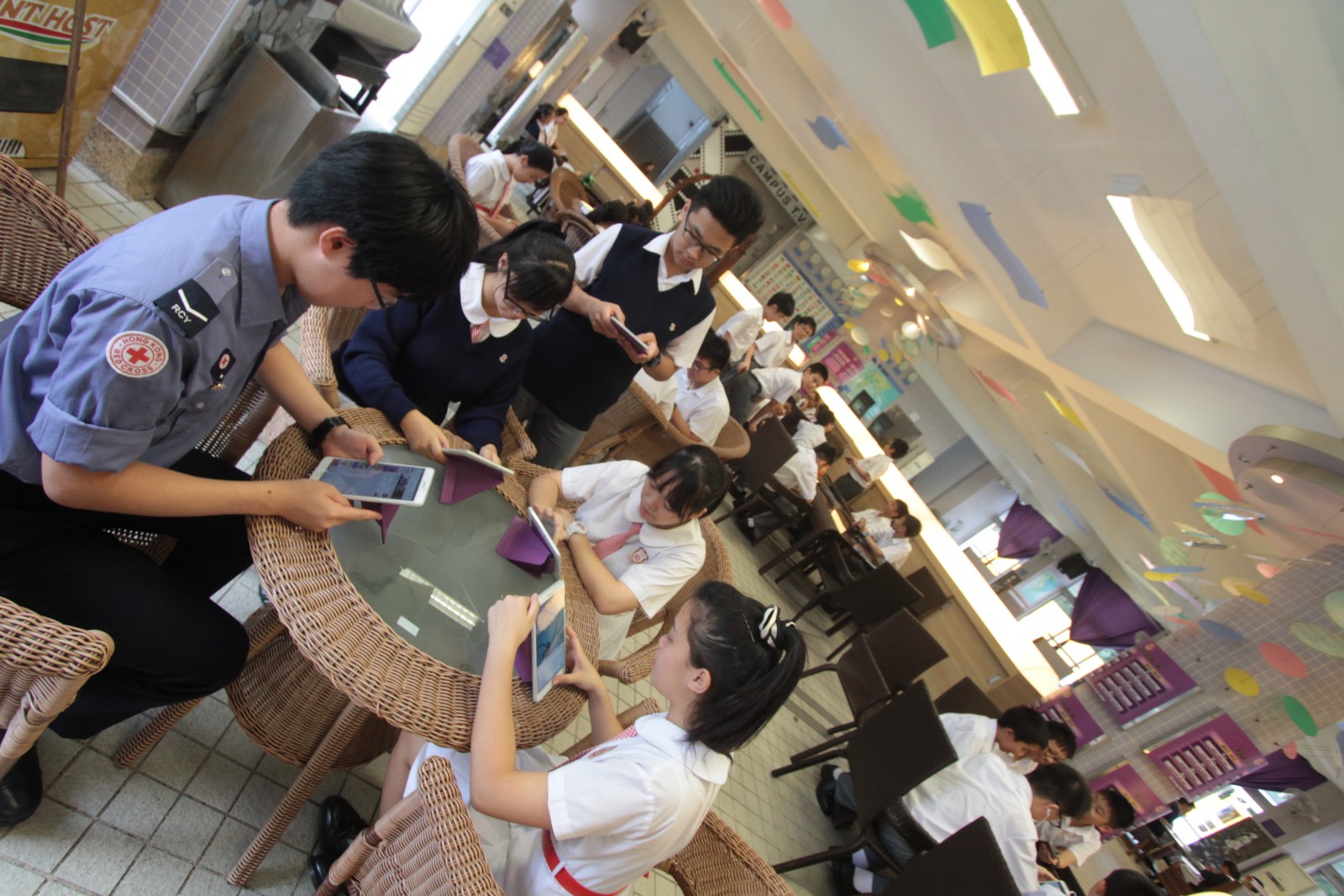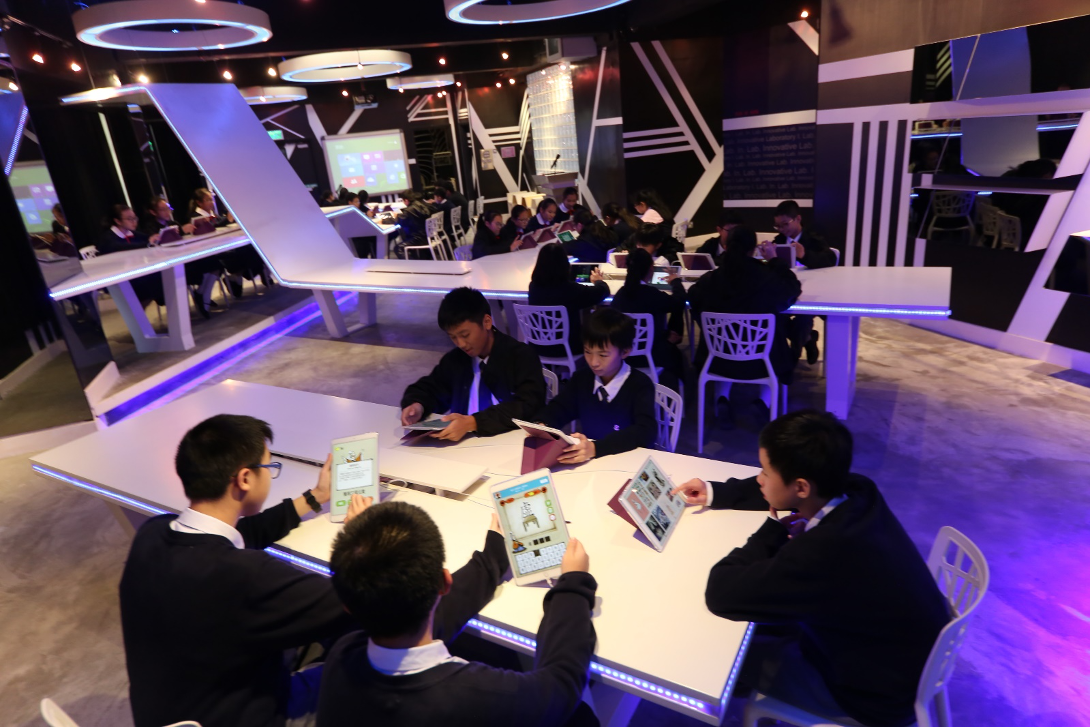 O

ptical fiber, School-wide WiFi Network, bandwidth upgrade and purchase of new IT teaching devices
The stability of broadband service is of the utmost importance. The installation of optical fiber would be carried out in different phases. The optical fiber access points can be increased to enhance sustainable development of E-learning. We will complete the installation of optical fiber network in the campus. Meanwhile, all classrooms, special rooms and the covered playground have installed WiFi network. Teachers and students can use WiFi to perform e-learning and information searching in those rooms. Moreover, to enhance the WiFi speed, we are upgrading the network bandwidth and replace new WiFi access point models continuously to reach a speedy WiFi coverage environment. Our College had completed the installation of 75-inches UHD 4K Television and Apple TV 4K in every classroom. With the use of these new equipment with the existing computers and visualizers in the classrooms, we believe that the efficiency of teaching and learning activities can be enhanced. Furthermore, a large LED display of 6.72m x 3.36m has already installed in the school hall to provide high-definition display. Students can experience a rich and high-quality visual effect in all activities, competitions and talks in the college.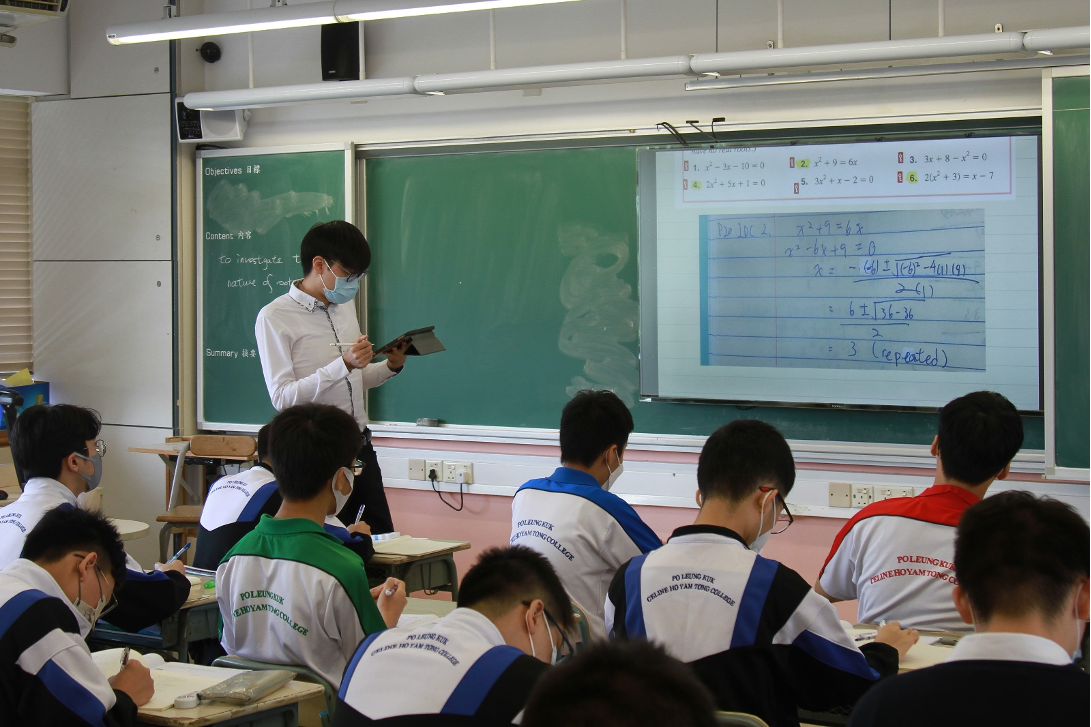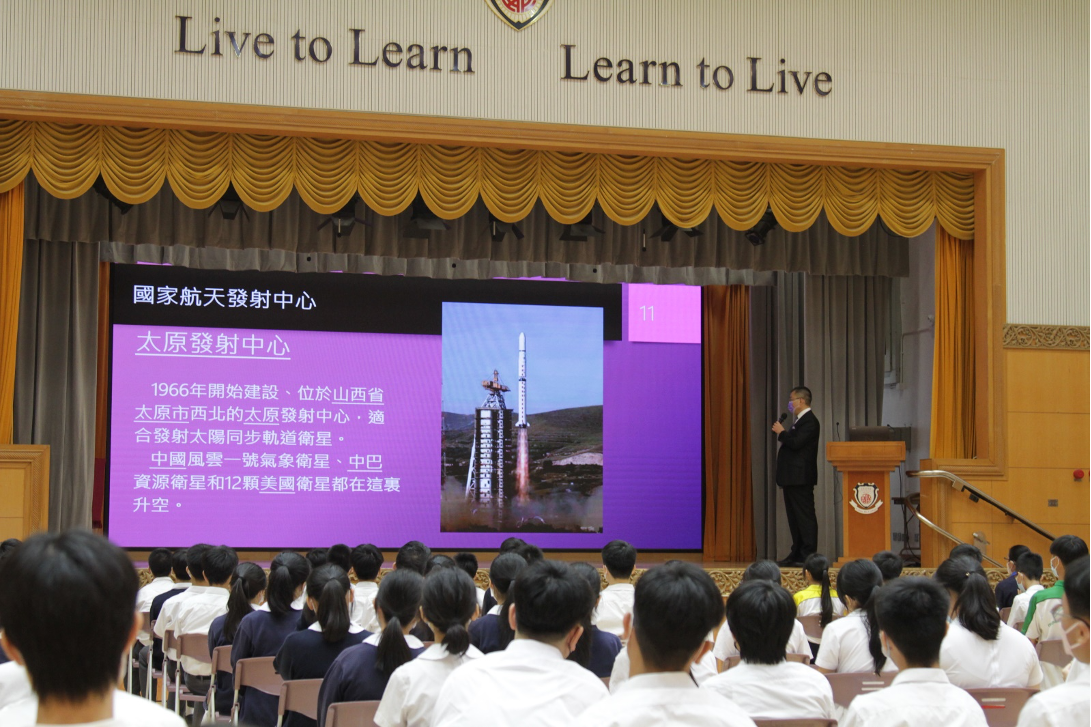 Promoting development of innovation and technology education
Efforts have been stepped up in recent years to promote technology talent by extending various IT programs in our college such as virtual reality (VR), augmented reality (AR), robotics, 3-D modelling, apps inventor and Internet of Things (IoT), to train up the next generation of STEAM talent from an early age. Furthermore, the college has applied the"IT Innovation Lab" program launched by The Office of the Government Chief Information Officer to further enrich the experience of our students in innovation and technology. It is expected that our students will be benefited from the program and more technology talent could be promoted in the future.