Small Class
The efficiency of teaching and learning has always been our prime concern. The school spares an additional lumpsum of $5 million on hiring 20 teachers and teaching assistants so as to increase the number of small classes. This academic year sees an addition of 111 Chinese, English, Mathematics and other subjects' small classes, further reducing the teacher-student ratio.

Our school has attached great importance to the language ability of students, with 48 extra English classes. The student-teacher ratio could reach as low as 1:7 in some English-speaking training sessions. There are also 30 extra classes across F.1 to F.6 for Chinese, with foci on teaching students reading and writing techniques, with an aim to equip students with bilingual skills.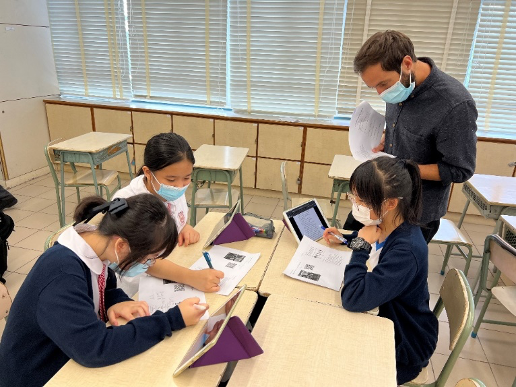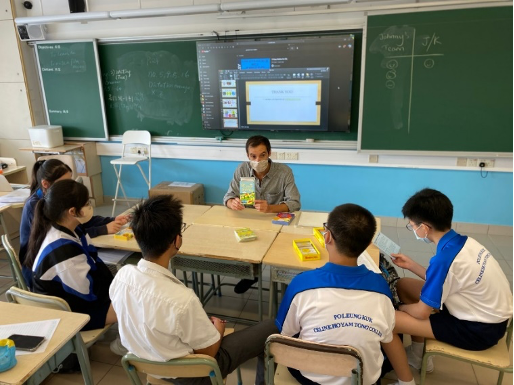 By lowering the teacher-student ratio, students could gain more training and learning opportunities. Teachers could also comprehensively provide guidance to students about various techniques. Besides small-class teaching, the school will continue recruiting English teachers of various nationalities, tutors possessing specific subject knowledge and assistant teachers so as to deepen students' understanding of various subjects and arouse their interests in myriads of topics.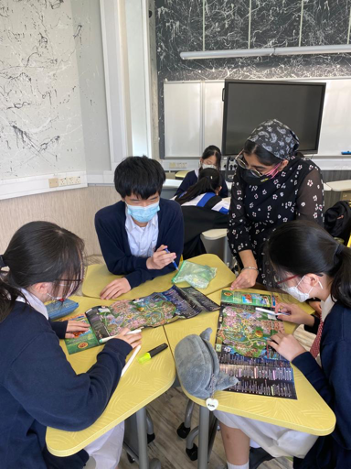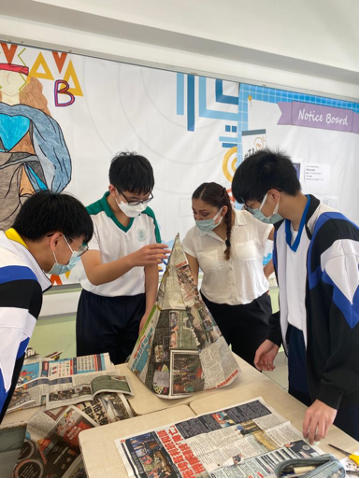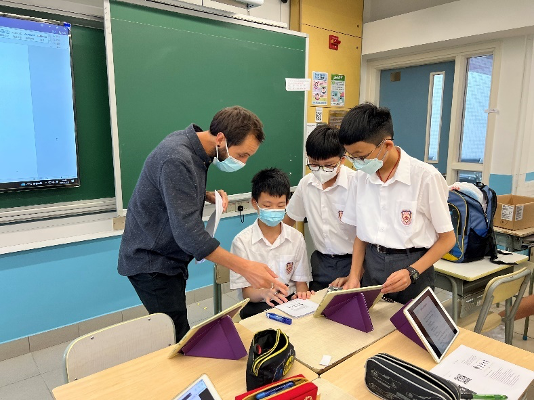 Diverse Learning Environment
Our school's learning environment is diversified, including holding various activities regularly, e.g. Fortnights, English Day Camps and activities during Other Learning Experiences Weeks; hiring tutors with specific expertise for various courses like short-term academic courses and all-round learning courses; students are also encouraged to enroll in programs designed for the gifted organized by various univertities and join a variety of competitions. It is hoped that students could excel and keep challenging themselves in a diverse and challenging learning environment.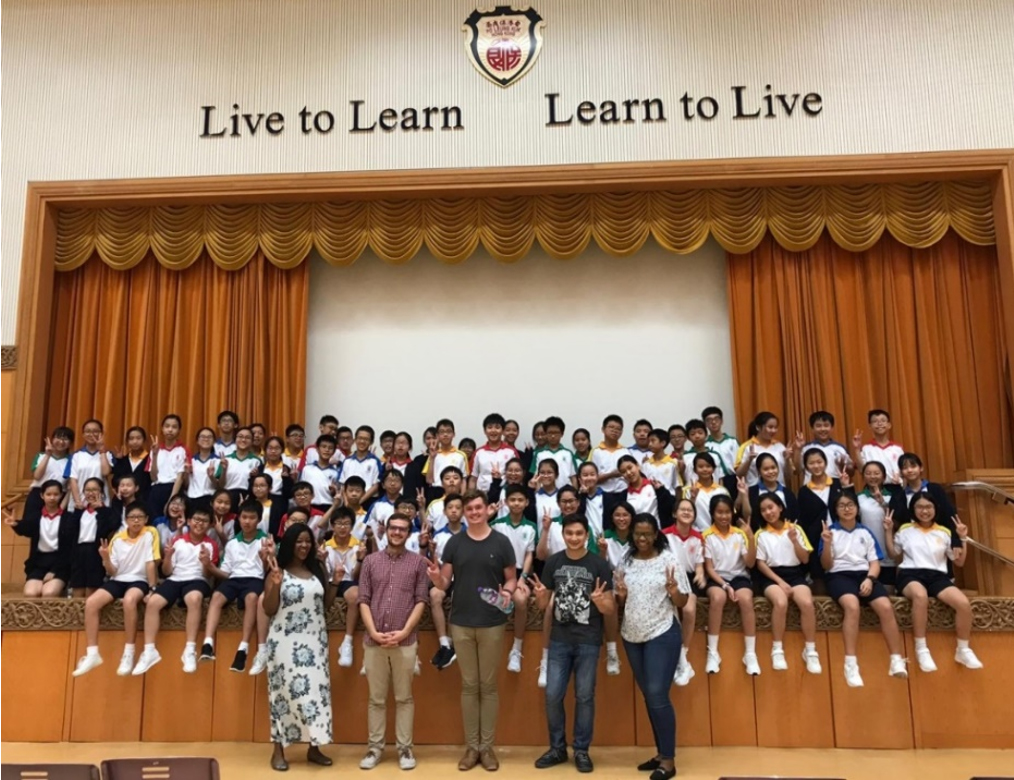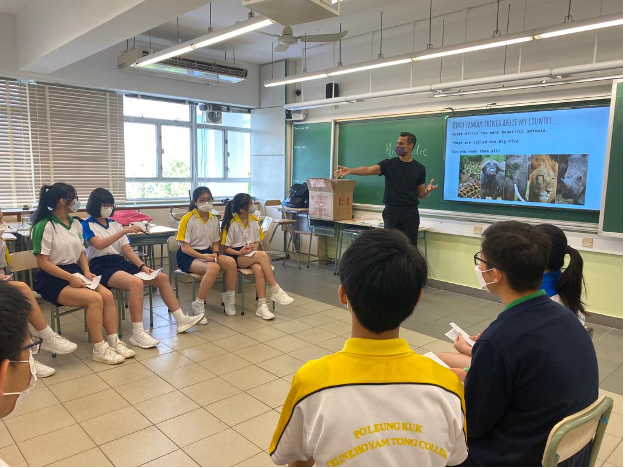 In hopes of developing students' potential in STEAM, the school encourages them to join various STEAM activities like coral planting, use of 3D printing, lazar-cutting workshops, aquaponics farming, mushroom cultivation, food waste conversion, etc, so as to put their STEAM knowledge into practice. Different study tours are also organized and through learning and travelling abroad, students can immerse themselves in local cultures and get more exposure.
English Learning Environment
The school spares approximately $2.5 million annually cultivating an English-learning environment for students. Apart from small-class teaching, native English-speaking teachers are hired to teach speaking so that students could learn and acquire English naturally with their help, presenting their own ideas in a native way.
Besides regular lessons, the school also allocates resources to various types of English activities, for example:
English Fortnights: An English-rich environment is created through an array of activities
Life-wide learning of English: Daily-life English is acquired through group games
English Day Camps Students could learn English through games in a group or class
NET on the Net: Students could take advantage of the far-reaching Internet to communicate with tutors of various nationalities to express, in English, their ideas.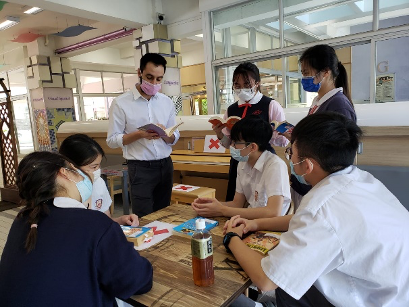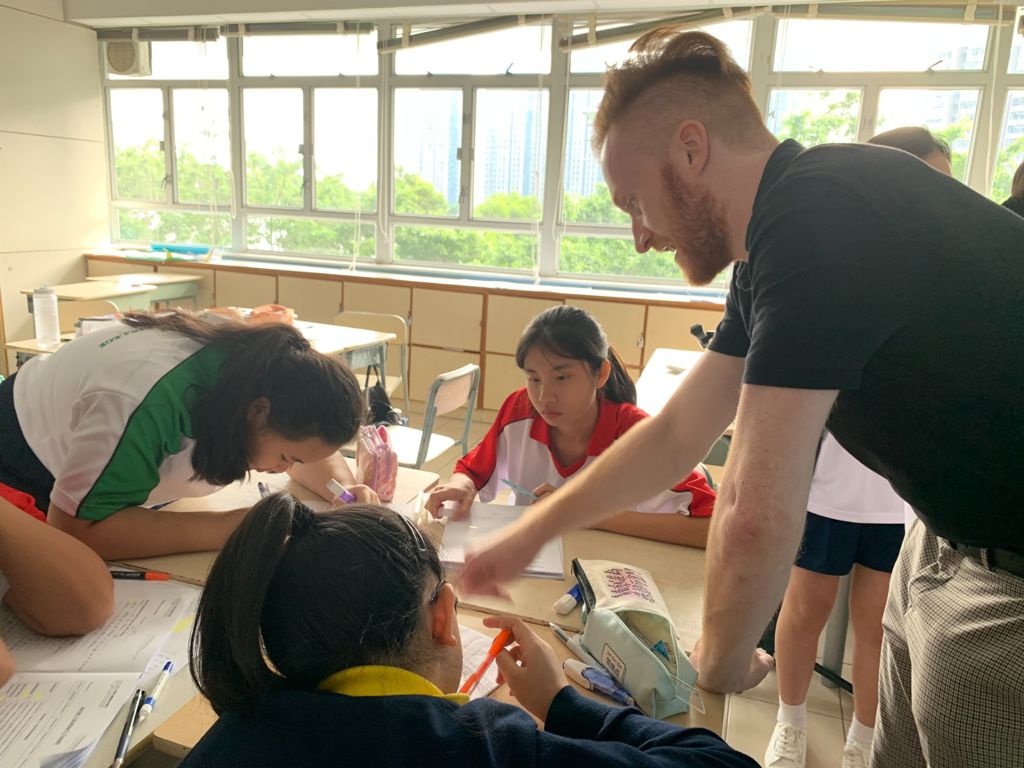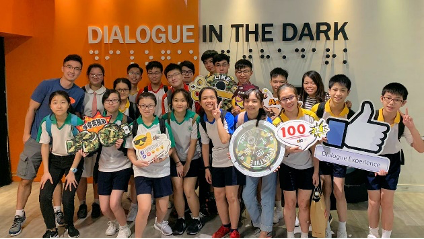 To cultivate a global vision, the school also organizes English study tours for students to immerse themselves into local communities and interact with the locals. Learners are given chances to apply what they have learnt and acquire the pronunciation of authentic English.